ORATAPE® MT80P Application Tape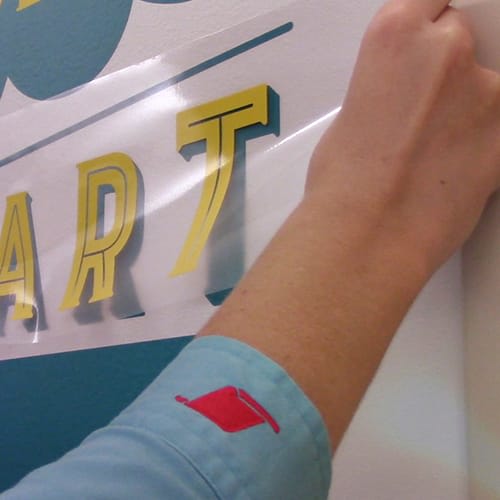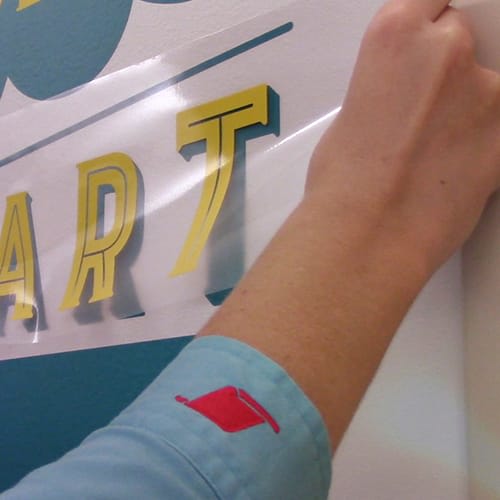 A one-time price of
$1.00
will be added to your order.
Key Features:
Transparent PVC-based application tape
Medium strength, removable adhesive
High tensile strength
Repeated use of film is possible
Check-pattern on release paper facilitates exact cutting

Description

Transparent PVC -based mounting film (covered), designed for pre-masking cut lettering and printed graphics.

Release Liner 42# white, one- sided siliconized glassine paper Adhesive Modified solvent polyacrylate, medium adhesive strength

Area of Use Series MT80P Application Tape is perfect

for problem-free graphic transfer of cut lettering and contour cut printed graphics.

Its specially formulated adhesive is designed to work cohesively with other ORAFOL products.

May be affixed to a graphic for greater than 6 months with no edge curling or adhesive issues , even on Rapid Air ® release liners . Its siliconized, transparent liner contains a printed grid pattern that makes cutting sections easier and more precise. The transparent film and liner make it ideal for pre- masking longer graphics with a laminator and aligning overlapping and or oversized graphics a breeze.